Medicinal Herbs and Non-Timber Forest Products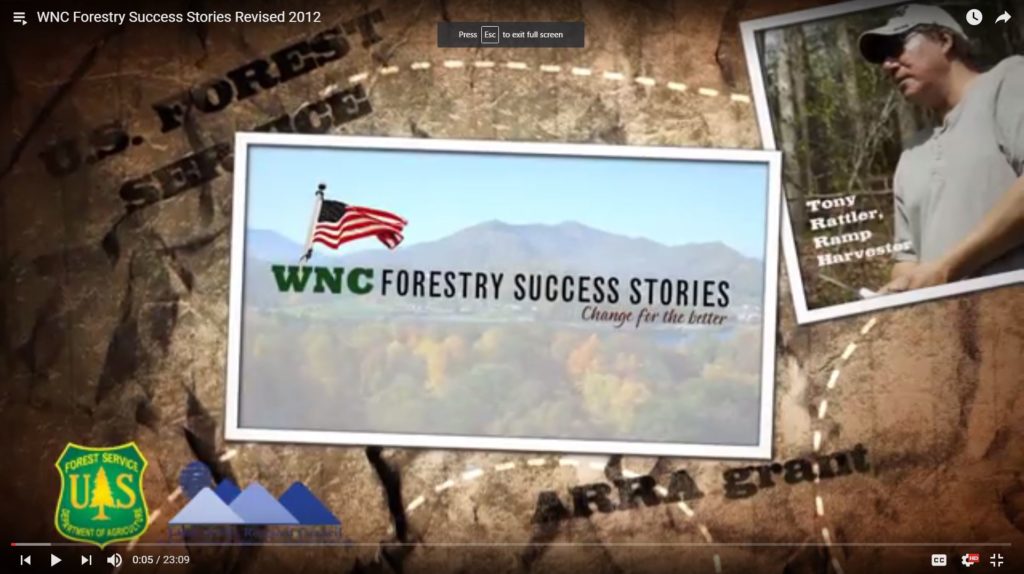 Watch WNC Forestry Success Stories video series or read the WNC Forestry Success Stories: Change for the Better eBook from the WNC Forest Products Marketing Project.
---
Research
Production Information
Rules and Regulations
Business Information, Plant and Seed Sources
Organizations
Additional Resources
Herbs for Health
This is beyond the scope of our work and outside our expertise; however, we are getting so many inquiries that we are providing this information as a service to our website visitors.
Was the information on this page helpful?