What Was Happening With Medicinal Herbs in WNC in 2015 and now!
Find this article at:
go.ncsu.edu/readext?466543
Posted On

March 9, 2015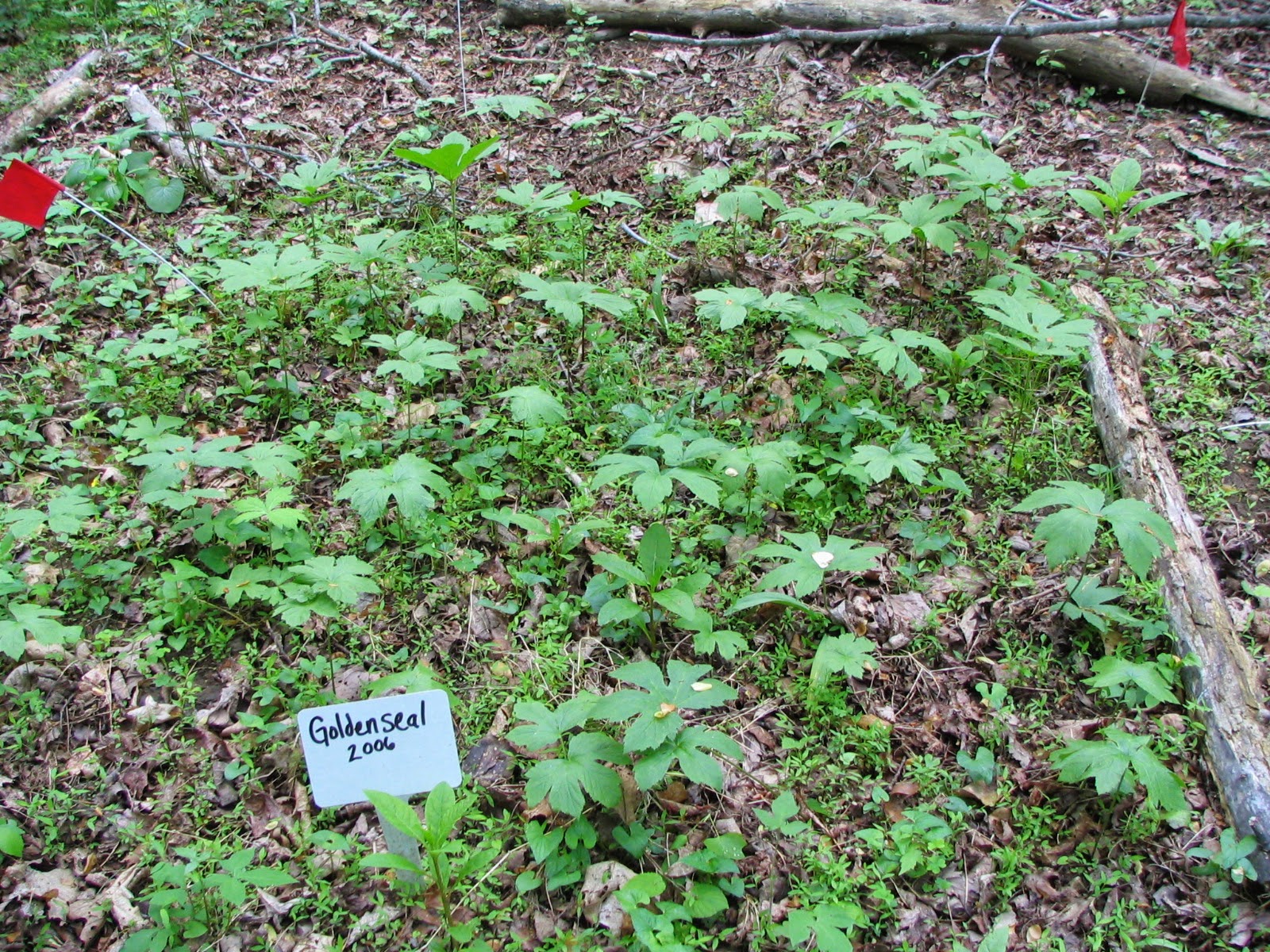 7/25/2021 – Update. More than six years have passed since Margaret wrote this article. She is now a research associate and is responsible for all the medicinal herb efforts in our program. Be sure to look for updates on what we are doing today with native forest botanicals and Chinese medicinal herbs on our website.
3/9/2015 – Margaret Bloomquist is a Research Assistant in my program. One of her many responsibilities is for the medicinal herb projects. Here is a post she wrote for this week:
By Margaret Bloomquist
It finally smells like spring! Hopefully this finds you all well, with seed orders arriving, garden and farm maps in hand, and the season's plants sprouting.
We're here to help you with medicinal herb sourcing, production, and marketing.
There are many regional and national buyers eager to source medicinal herbs from western North Carolina, both woods-cultivated and field grown plants. There is an especially great demand for Certified Organic herbs, and great potential for grower/buyer contracts for specific herbs.
One of our current projects, funded by the WNC Agriventures grant, focuses on strengthening the value chain of medicinal herbs in WNC by developing training materials and programming for growers, wild harvesters, and manufacturers.
This includes a program where we match growers with buyers to increase the supply from our region. We will also be holding a  GAPs (Good Agricultural Practices) for Medicinal Herbs Training Event in April. See below for updates on Woodland Botanicals, Field-Cultivated Medicinal Herbs, and Upcoming Events. Happy March!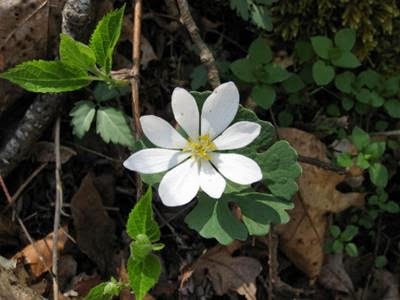 Woodland Botanicals
Our woodland botanicals are preparing to emerge as our first spring ephemerals lead the blooming. Bloodroot and mayapple are such beautiful signs of spring in the mountains! Keep a patient eye out for emerging seedlings such as goldenseal, ginseng, ramps, and others you may have planted in the fall or in years past. The most popular woodland herbs for cultivation this year include black cohosh, bloodroot, ginseng, goldenseal, and wild yam.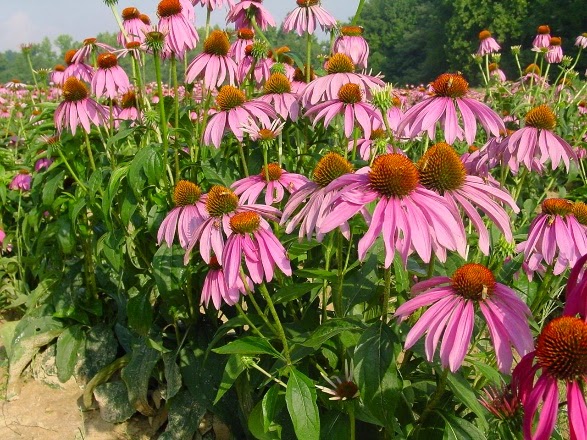 Field Medicinal Herbs
What are you growing this year? Do you have a buyer lined up? Please be in touch and we can work on the marketing aspect together. We have 8 buyers and over 30 growers already using our pilot matchmaking service, and demand continues to be much greater than supply.

 

The most popular herbs for field cultivation this year include Echinacea purpurea, Echinacea Angustifolia, Dandelion, and Calendula
.
Upcoming Events
Bring the Spring! March 11th, 5-8 p.m.
The networking mixer for the Natural Products Industry at MG Road (under Chai Pani). Join us to mingle with growers, product makers, educators and industry professionals. There will be a silent auction with natural products and services to benefit the
North Carolina Natural Products Association
. Appetizers will be provided. Please thank
MG Road
for hosting by enjoying their great cocktails and elixirs! This is a free event but
please RSVP
, because space is limited.
WNC Herb Growers Club – Spring Educational Event. March 12th, 4-6 p.m.
. Join us at the
Research Station
in Mills River for an educational and networking event. We'll talk about "Herb Selection – What to Grow?" Site preparation and resources available to you will also be covered.
This is a free event, 

but please RSVP to 
meghan_baker@ncsu.edu