WNC Farmlink News-Including the First Video!
Find this article at:
go.ncsu.edu/readext?466511
The WNC Farmlink program is growing and expanding! Check out the first of what we hope are many videos about the program, the services offered, how to negotiate farmland purchases and leases, and the people the program serves. The videos are being made by the two people highlighted below.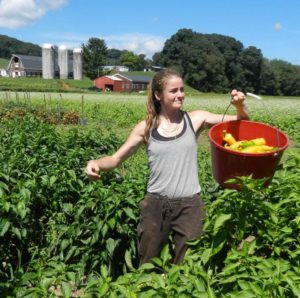 Thank you, Leo Stefanile, for your great camera and editing work! Leo is a multi-talented research assistant in our program.
Recently, WNC Farmlink teamed up with NC Farmlink to combine their databases so they could offer a "one-stop shop" for North Carolina farm seekers and land owners. Here are the links to the farm seeker database and the farm owner database. WNC Farmlink is unique because there is a person located in the western North Carolina dedicated to helping people through the process of finding, buying, selling, and leasing farmland.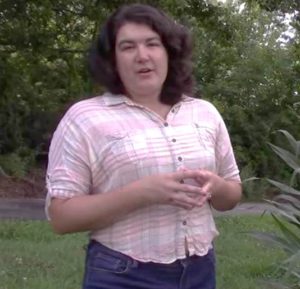 Suzanna Denison is the WNC Farmlink land access coordinator. She is an extension assistant in my program at NC State University with an office in the Southern Appalachian Highlands Conservancy offices in downtown Asheville, NC. The unique aspect of WNC Farmlink is that Suzanna is located in western NC to provide personalized one-on-one consultations to people in the region. She also organizes workshops for farm seeks and owners, helps landowners understand all the options available to them, and helps beginning farmers negotiate equitable leases and prepare logistically and financially for long-term land tenure and purchase.
The Southern Appalachian Highlands Conservancy, in partnership with Organic Growers School and WNC Farmlink, was recently awarded a $600,000 Beginning Farmer and Rancher Development Program grant which will help support this program over the next three years.