Organic Certification Cost-Share Deadline Is September 30, 2010!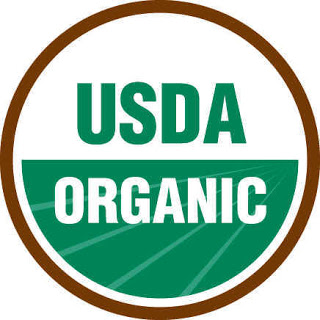 Organic Certification Reimbursements
The National Organic Program (NOP) administers a cost-share program for certified organic producers and handlers. After receiving certification, participants may be reimbursed up to 75% of costs related to organic certification, not to exceed $750 annually. They must comply with NOP regulations for organic production or handling and have received certification or renewed their certification within the established timeframe. This is a great opportunity for organic operators to offset the rising cost of certification, and it can also make certification affordable for those who wish to enter the organic market.
How to Apply:
The current funding cycle ends September 30th, 2010, so individuals seeking reimbursement should work with their state agencies and certifiers to submit a complete application as soon as possible. Eligible producers and/or handlers can find the contact for their state program on the website below. The state agencies can provide further information and application packages.
Here is the Federal Information:
https://www.ams.usda.gov/services/grants/occsp
Here is the North Carolina Program Information. Look at the bottom of the page:
http://www.ncagr.gov/markets/commodit/horticul/ncorganics/index.htm